CHRISTIAN EDUCATION MINISTRY
Sunday School and Youth Program

We provide a Lutheran based education for children ages 3 through 14. Our classes meet from 9:15-10:15 AM nearly every Sunday from September through May. We offer year round open enrollment, as well as opportunities for parents and guardians to volunteer and foster their relationship with church and God. Prospective students are not required to be a CLC member, baptized, or of the Lutheran faith. We welcome all children, regardless of their background, into our free Catechism Program.

This program also takes part in many Stewardship and Outreach projects that take place throughout the school year. We provide items/gifts that benefit emergency personnel, Lutheran World Relief and Project Hospitality of Staten Island. Our ambitious Jr Youth group has undertaken several beautification projects in and around the church, which are all fine examples of how our students are evolving into caring, vital members of society. Simply call the Parish Office anytime to sign up.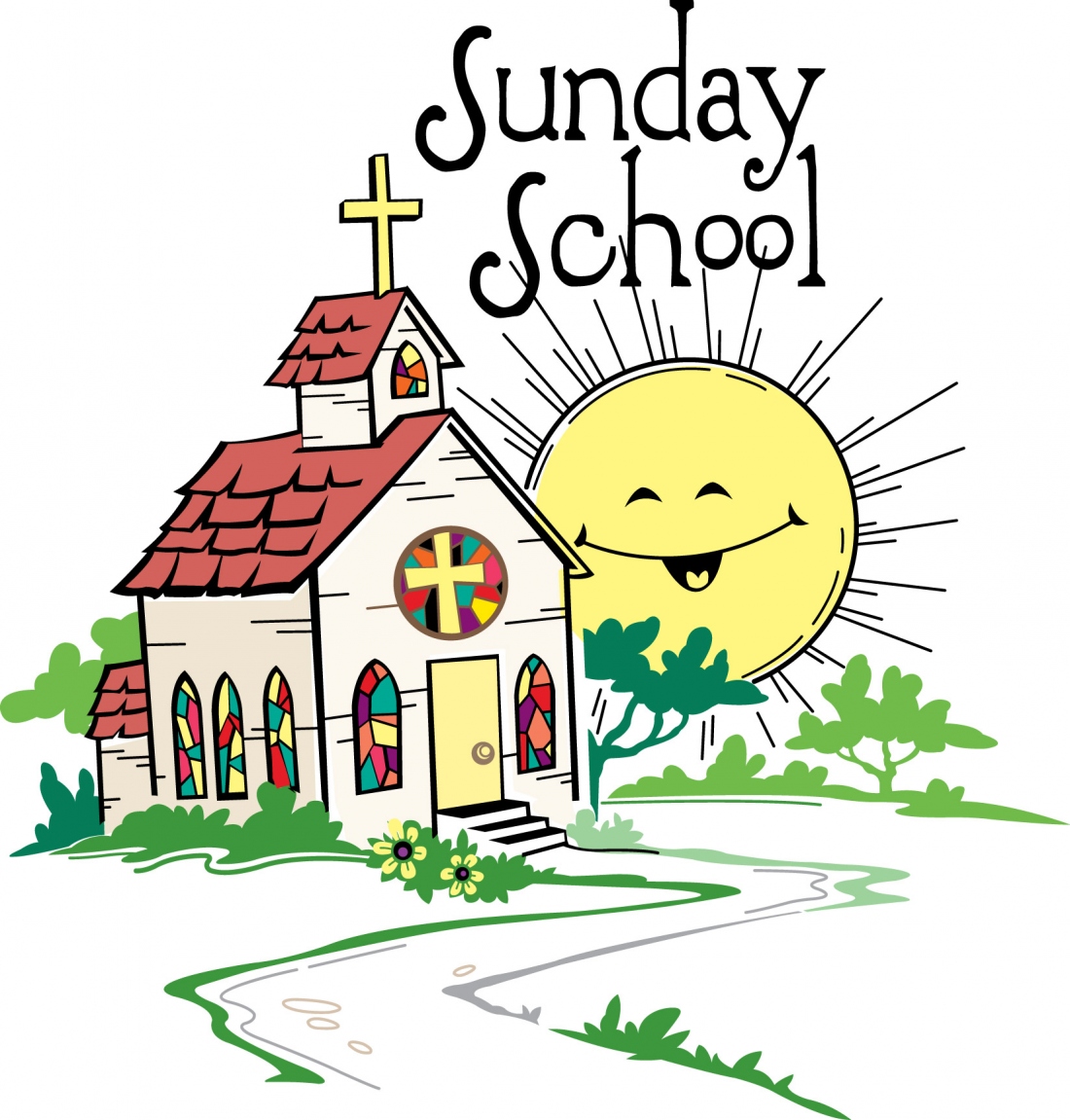 Here to Serve
how can we best assist you?
Our parish office has 24hr virtual service for your convenience.
Send your email request to: office@clcsi.net